OUR VISION
Get the latest updates regarding Covid 19.the most important and relevant information. With so much information to process we must all be prepared for these times.Its impact on families and the huge challenges parents  with special needs children, face. We want to make sure we offer you relevant information you need NOW all in the one place.
OUR MISSION
At So He Cares, we inspire, engage and empower our kids in a friendly and warm environment.We build on academic, social and varying skills for excellence.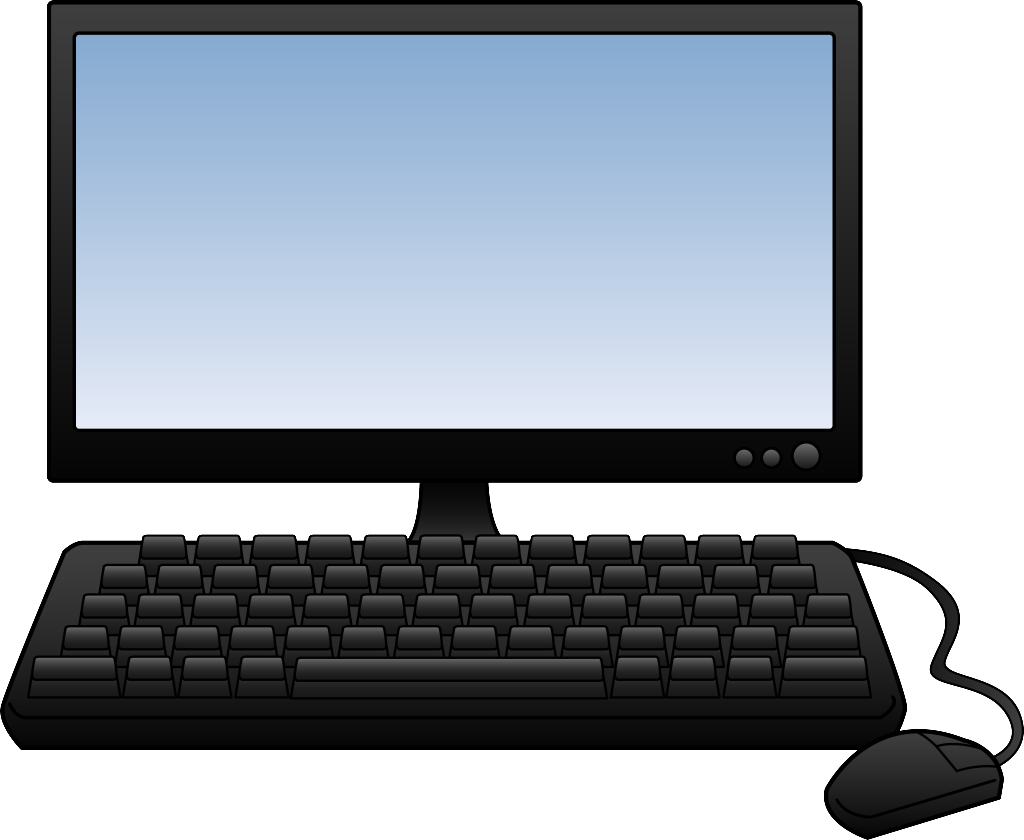 OUR HOPE
That through this time we can:
Build all our learners with Positive character traits.
Give great fun learning opportunities for all our learners.
expose our Children to learning activities that will further aid them in learning.
Build and cultivate the special gifts in each unique Child.
OUR VALUES
Our Core Values include the following: Compassion Diligence Responsiveness Honesty and Dedication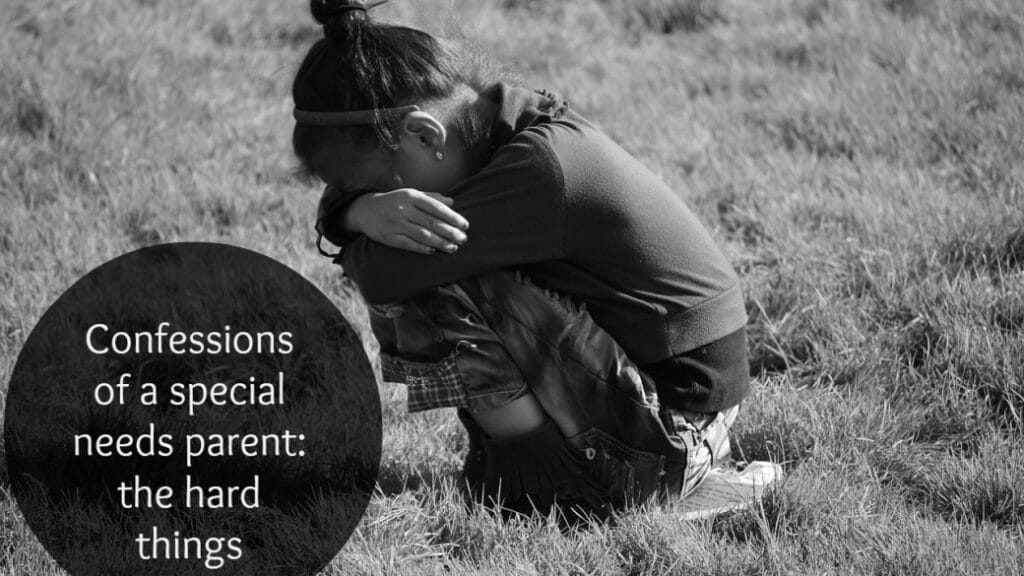 OUR BELIEF
We accelerate learning by accomplishing and fashioning, effective experiences and activities by helping to create a brighter future for all our learners. We can get through this!