These sessions can be used in a variety of ways. It could also be used with learners with a range of needs. Not all the sessions will match your child's needs but one or two sessions will definitely help and guide you for the way forward. Share any concerns or issues, with us if you require a stand-alone session.
We aim to provide parents/carers with a framework to guide your children.
The sessions are completely free (no cost) for parents who require no further assistance.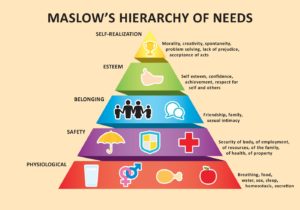 Communication and Language

Language and Communication helps pupils participate in developing how they communicate, use and respond to language. Language develops the building blocks for all learning. Communication includes signing, gesturing, looking, pointing and responding

Creative Arts

Creative Arts sessions use motivating and engaging activities to support holistic development opportunities. Through art, music and dance, we nurture exploration, expression and creativity to promote positive physical and mental wellbeing.

Independent Living

Independent Living covers lesson activities over four key areas: Home Management, Personal Care, Daily Living Skills and Community Living, with an opportunity to engage in functional tasks.

Numeracy

Numeracy will be supporting home learning in the following areas: shape, space and measure, number and practical maths. Lessons will alternate on a weekly basis to 'build knowledge' and then 'apply learning'