WHO WE ARE
A Team of Versatile Educational Consultants with over twenty years' experience.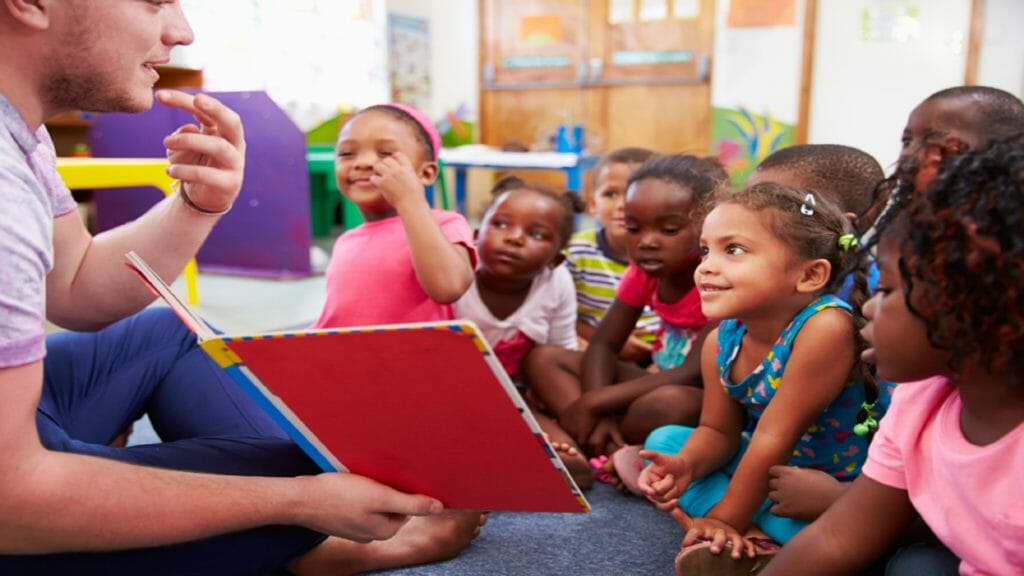 CORE COMPETENCIES
DIfferentiated Instruction
Multi sensory Learning
Assessment Strategies
Learners Motivational Strategies
Teacher Leadership Skills and SEND.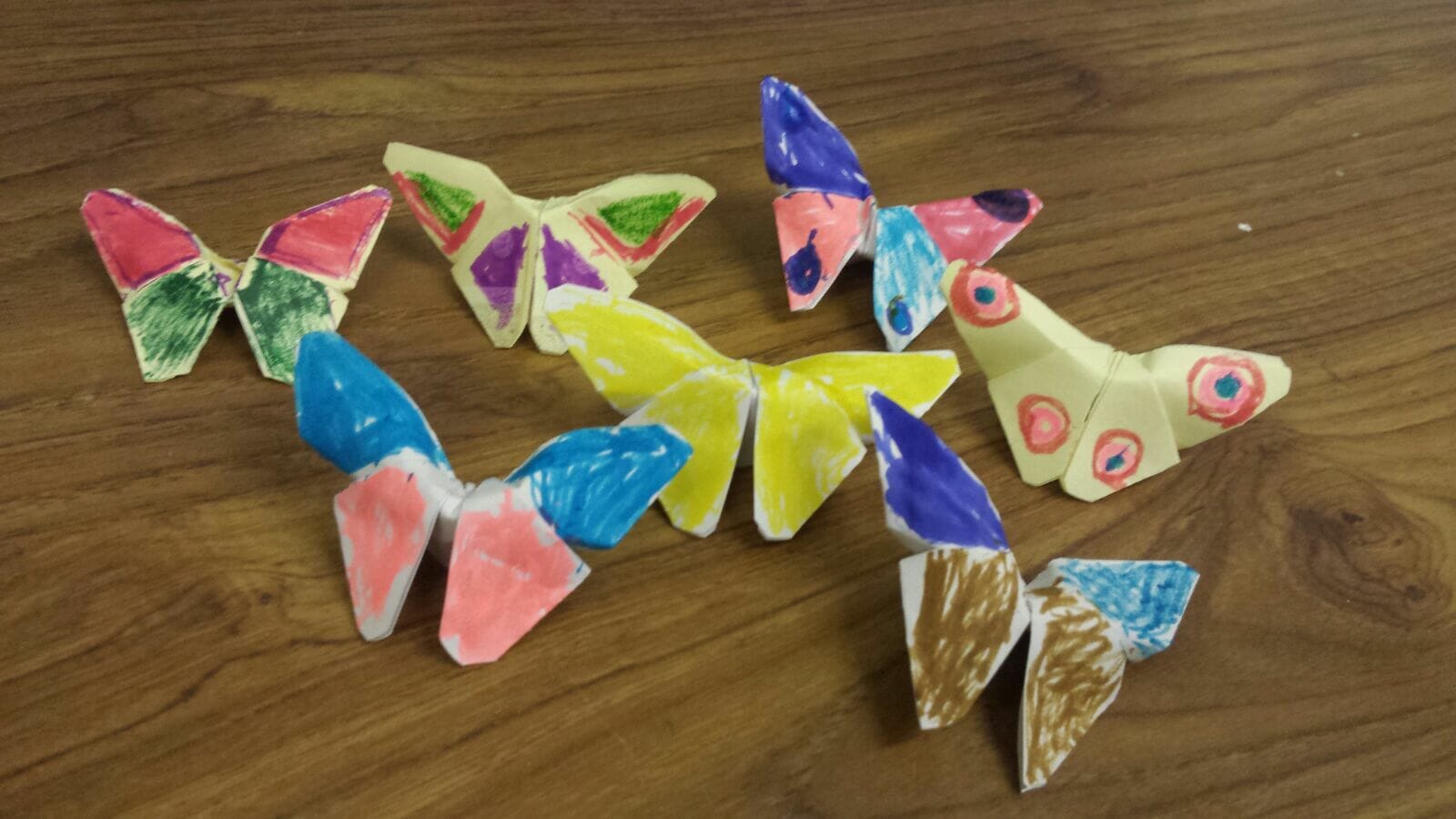 HOW WE WORK
We currently provide a full range of support services for Schools , Nationally and Internationally.
Effective school leadership is critical in improving educational outcomes.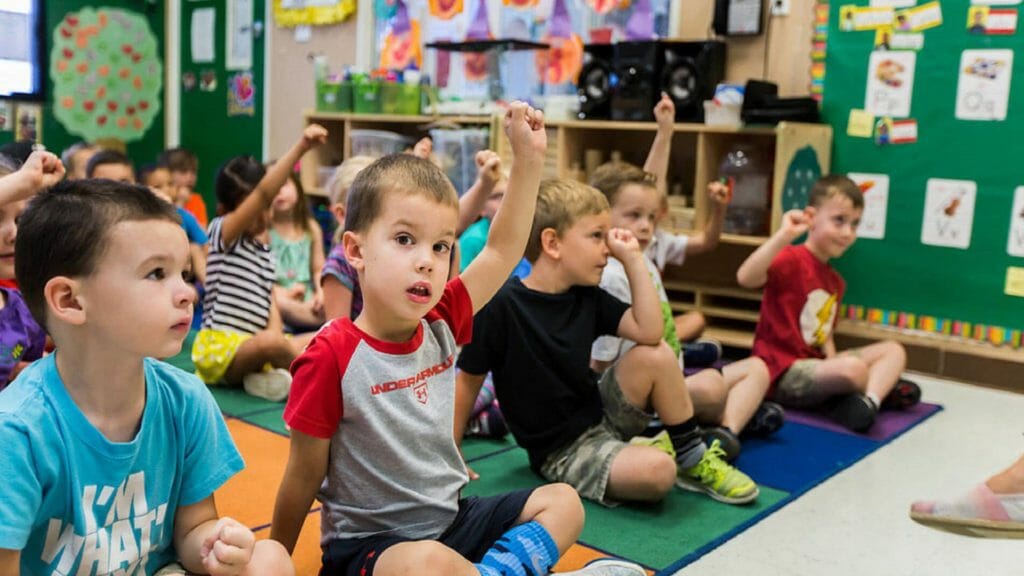 OUR SUPPORT
Coaching and Training
Multi-Sensory programs
Leadership and management
Leadership development
Curriculum development
Reading Intervention
Assessment and achievement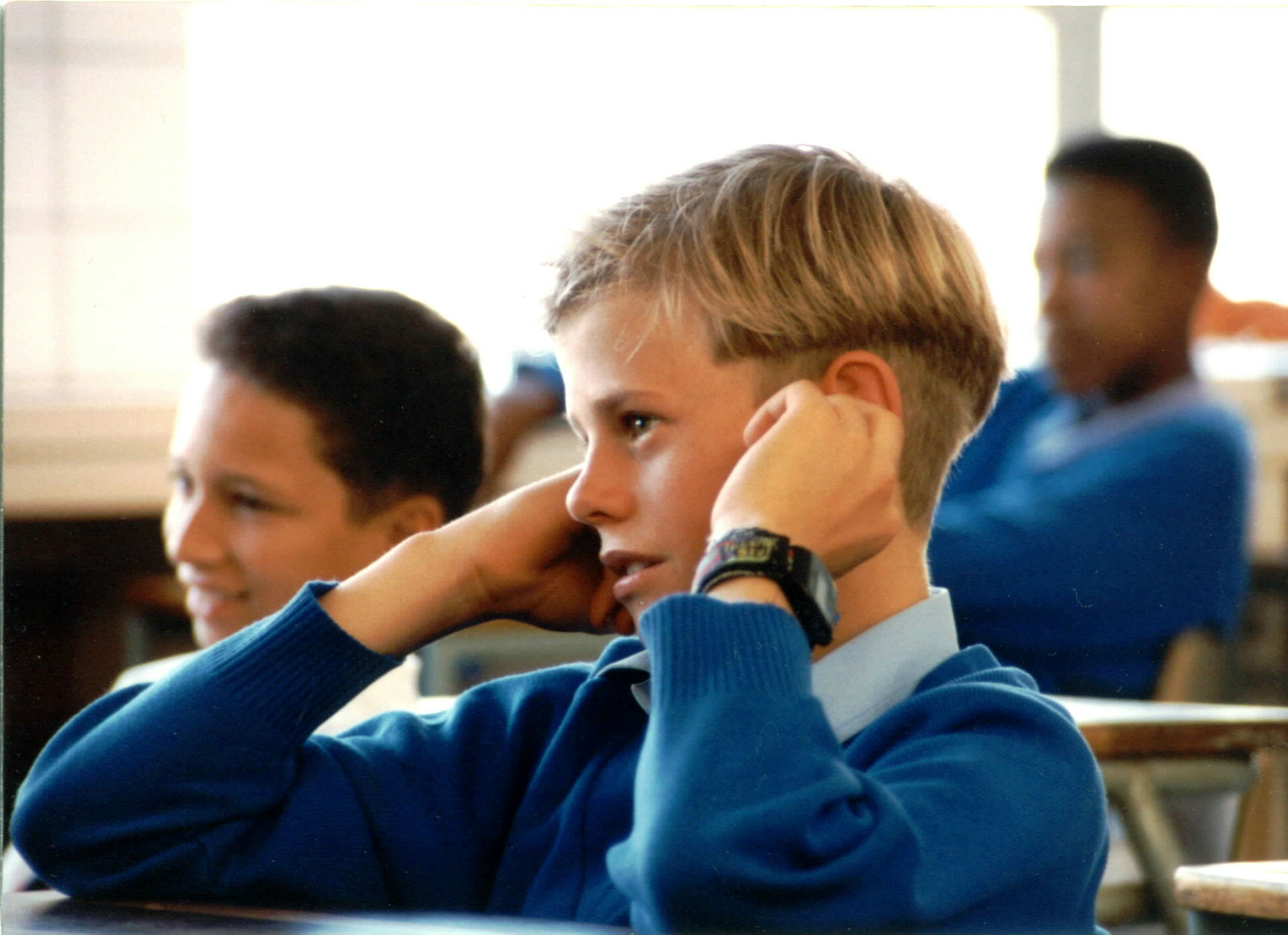 WHAT WE DO
Our Leadership Programs work alongside School leaders and staff and also Parents to provide a wide range of bespoke guidance,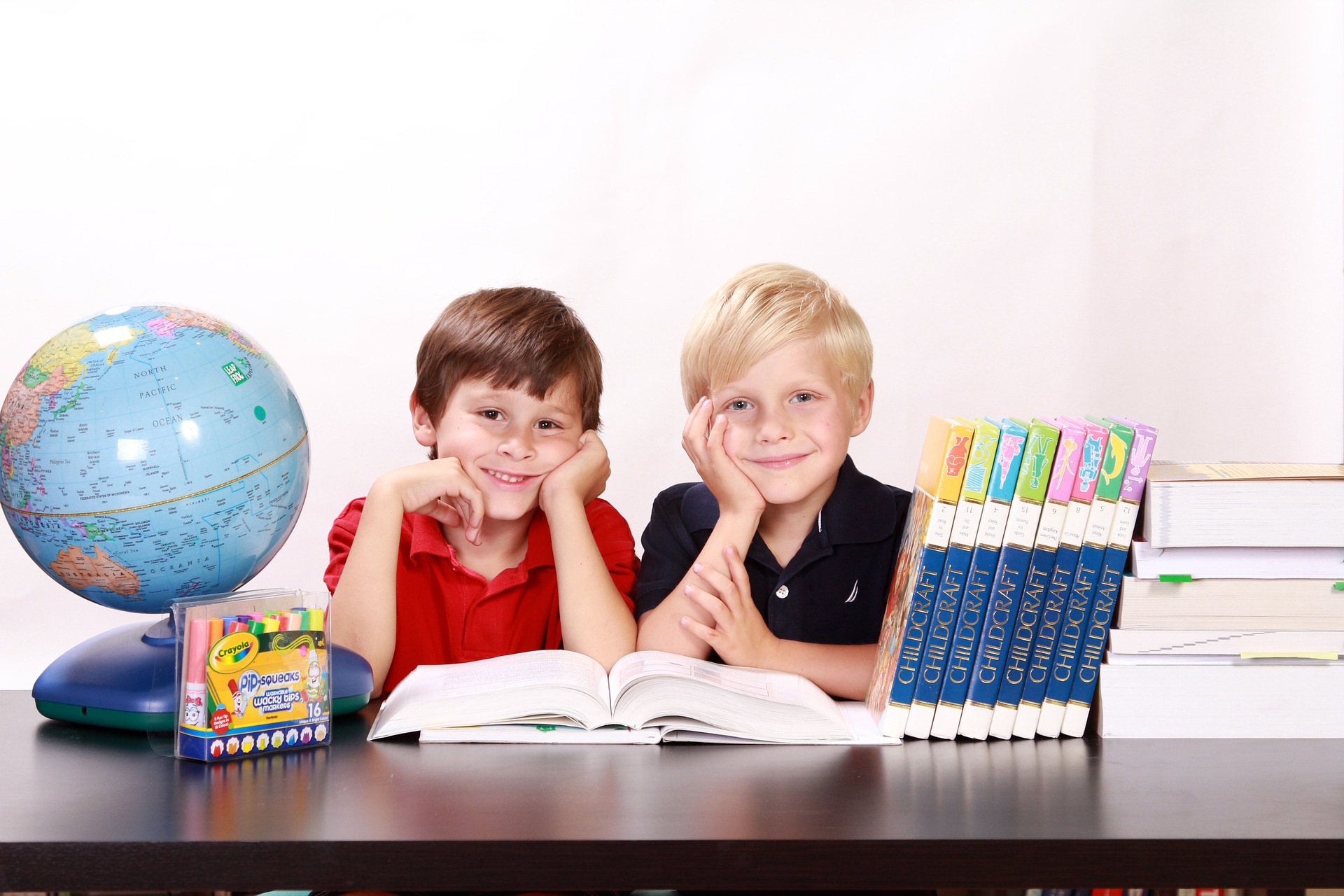 RECRUITMENT
We recruit, train, develop and support highly effective teachers, school leaders.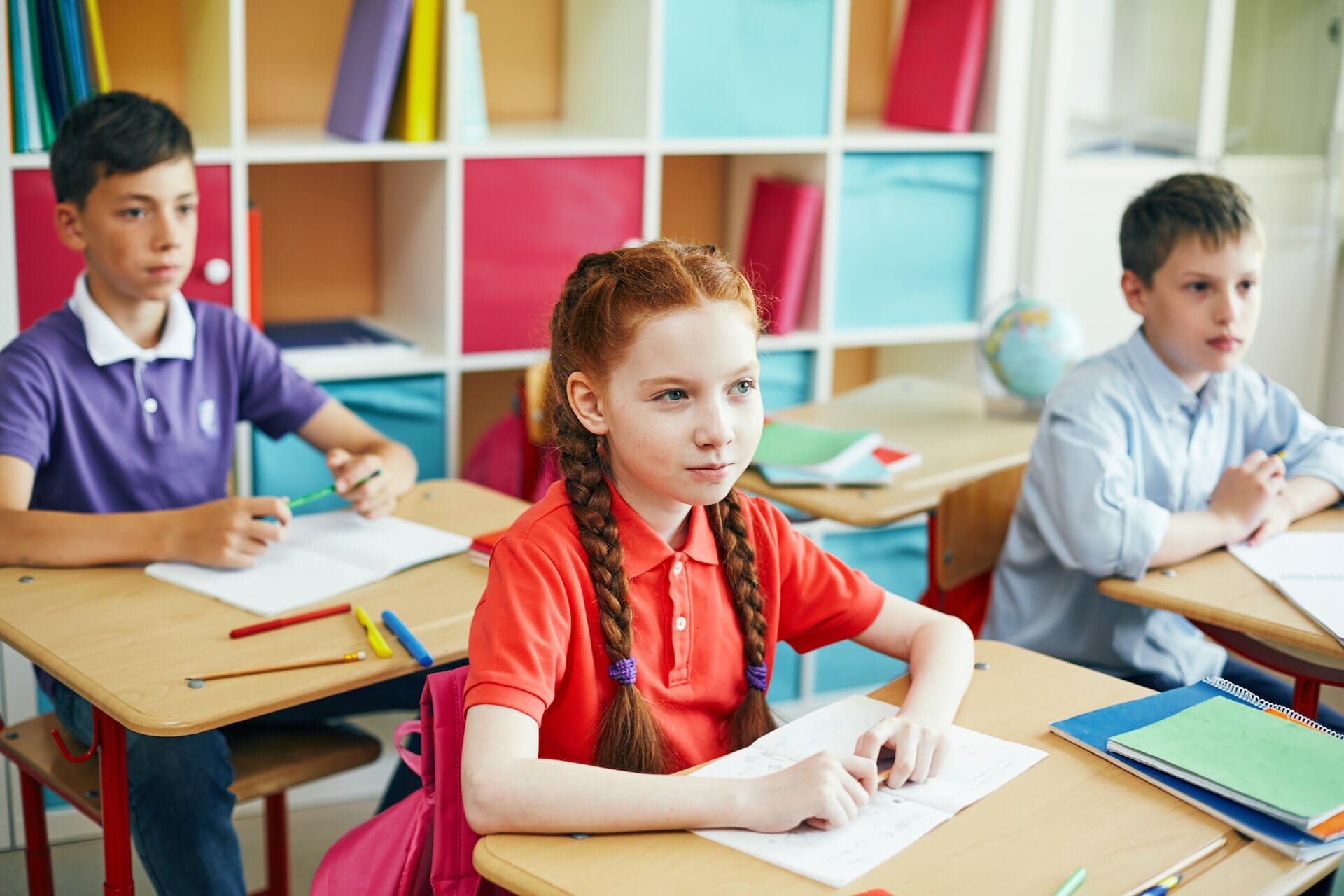 EDUCATION TECHNOLOGY
We create and support high-quality instructional tools and models, using technology to improve student learning and outcomes.